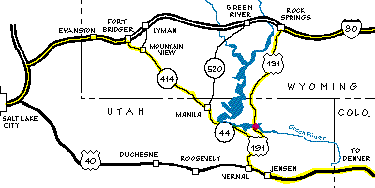 Map & Directions
Detailed directions from your door to our door can be found by going to Mapquest at http://mapquest.com. The Zip Code for our destination is 84023
The best route from Salt Lake City, Utah to the west is I-80 to Fort Bridger, then Hwy. 414 to Highway 44, and north on Hwy 191 to Dutch John.
A short route from Denver is to take I-70 west to Rifle, Colorado, then go north on Colo. 13 to Meeker, Colorado. At Meeker you'll take Colo. 64 to Dinosaur, and then east on Hwy. 40 to Vernal, Utah. Out of Vernal you'll take Hwy. 191 north to Dutch John.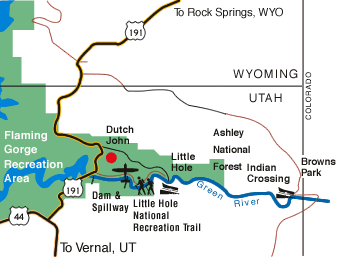 A better travel solution from Denver is to take I-25 north to Cheyenne, Wyoming, then I-80 west to Rock Springs (or take the Colo. 287 shortcut at Fort Collins north to Laramie). At Rock Springs take Hwy. 191 south to Dutch John, Utah. There are no mountains to traverse on this route. Its a little longer, but actually a little faster...and a lot easier!

An even better solution is to fly. There is a small airport with a 6000' paved runway at Dutch John, Utah, as well as a shuttle, guides, raft rentals and showers.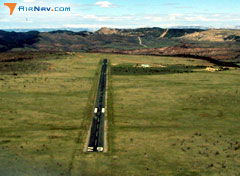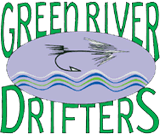 Permitted by Ashley National Forest